Image designer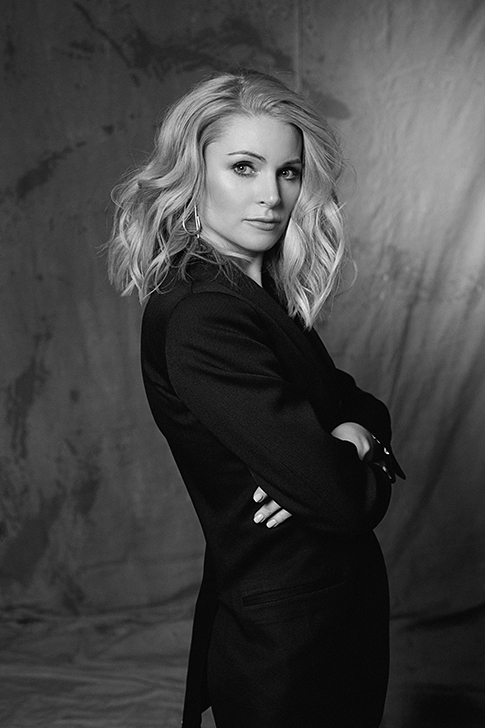 Personal consultation:
• Creation of the image-concept
• Styles recommendations
• Personal coloring
• Identifying of the proportions
• Visage and hair-style recommendations
• Wardrobe analysis
Shopping accompanied by the stylist:
The service can be provided after the first Personal consultation, where we would determine the concept, your wishes and the shopping budget
Recommendations for the boutiques, designers and showrooms.
Shopping in Paris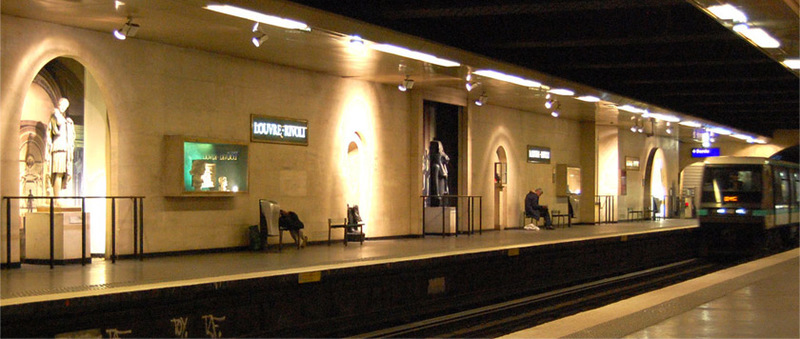 Stylist in advance will determine the route in accordance with all your wishes, interests, budget and will accompany you on all the stages

Client's form
All the data is the property of the client and is not the subject to disclosure.
The excess to the information the stylist has exclusively.